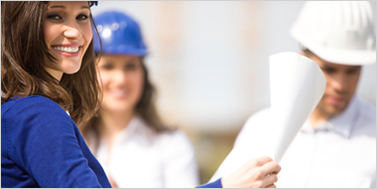 Over 300 Statics Videos!

I know you have all heard that statics is said to be a weeder class for engineers. It doesn't have to be, get off with the right foot by learning engineering statics from Professor Jeff Jones. Jeff has taught statics for over 25 years and practiced as a structural engineer for an additional 10 years before becoming a teacher!
Professor Jones has recorded over 350 engineering statics videos that cover just about every aspect of statics. He doesn't just solve the problems but teaches you the skills required to tackle any statics problem. Check out some of the free sample problems below or browse through our book for all
350+ statics videos
.